This is another subject from the collection of 51 different photo subjects. Today's subject is: "How to take photos of Wild Animals". Now this has to be different than going to the zoo and getting photos of fat animals there. This would mean: Wild animals in the Wild. And there is a group of photographers who actually specialize in wildlife photography. Some risk their lives to get the photo they want.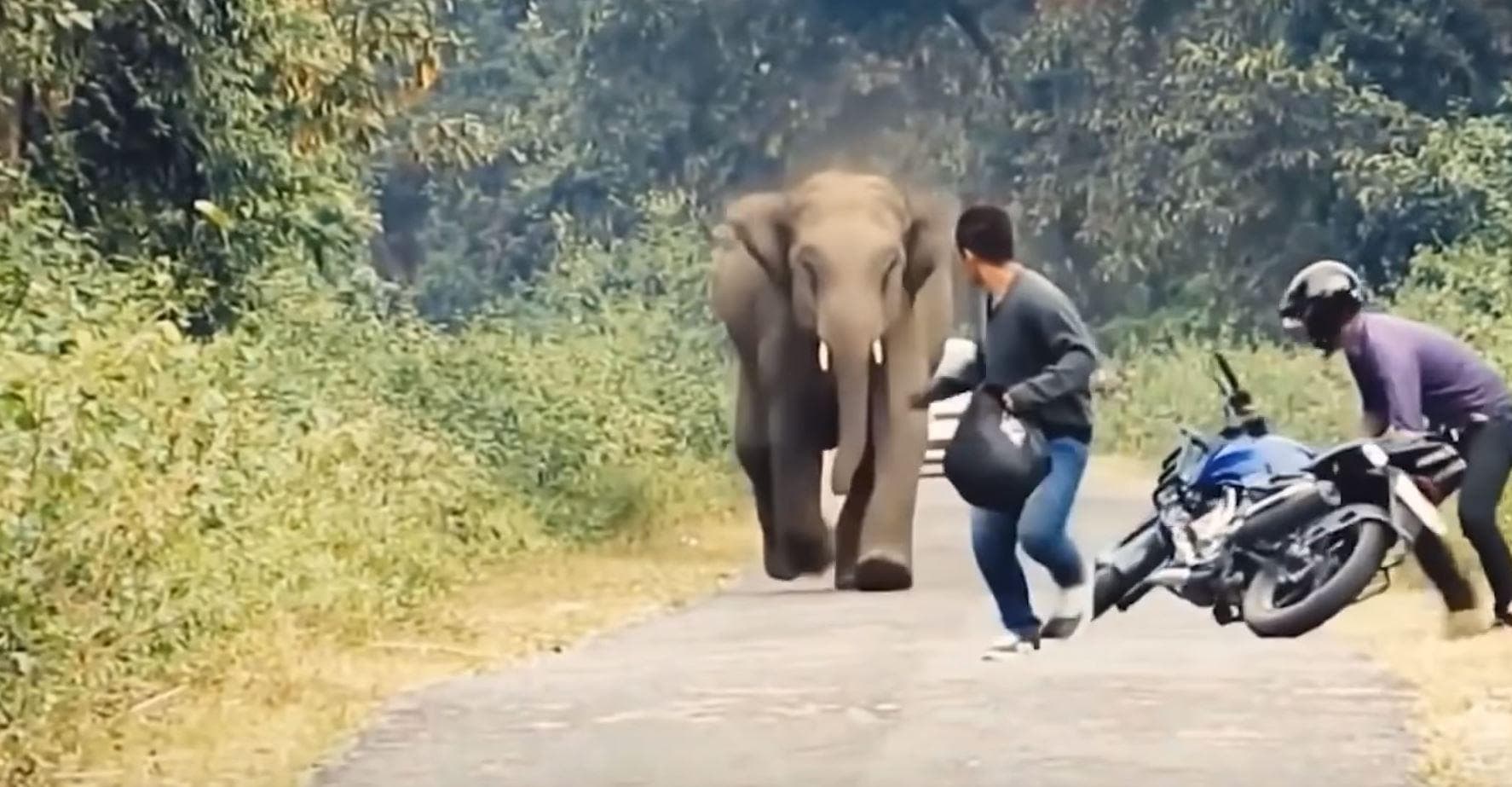 The first thing I would tell you that to be a good wildlife photographer, you must have some specialized equipment, similar to that of a Sports Photographer. To get great photos of animals in the wild, you must be able to get a good photo of the wild animal from a distance. So, first on your list is a telephoto lens. This allows you to bring in the subject closer to you, without you having to get close. What size telephoto lens? That depends on how far away you think you will be from the subject, but, I think at least a 300mm telephoto lens or bigger would be right. If you have ever shot with a telephoto lens that big, the next thing you know you will need a good Photo tripod.
It's almost impossible to have a big lens and not shoot with a Photo tripod. With those Photo tripods, you need to get a good one. The $14.95 special just won't work. Go to a photo store and check out the selection of good Photo tripods. Then you will see why you need a good tripod.
Just a note: by clicking on the words in red, you will be taken to a website that will show you products that relate to that subject, and also read about the different features, and also find out the cost of these items. A great source of information.
The next thing to think about as a wildlife photographer is that there may come a time when the wild animal will chase you. Remember that you can run faster if you don't have your camera set with you.
Learn the animals schedule before you go!
A good photographer, if he or she wants to get great wildlife photos, will have studied a little bit about the schedule of the animals they wish to photograph. So, what time of day to they sleep? When is their "hunting" time? What will lighting be like at the time you go? What ISO should my setting be?
Take a look at certain animals that may usually sleep during the day. If it is hot weather, even the animals don't like to be out in the hot weather. So, is it best to take photos in the night? It might be. See what you would need to do to get photos at that time of night.
Are you prepared to take photos in the rain? A lot of wild animals are in the mountains, and rain can come and go a lot in the mountains. Prepare yourself for weather related issues. Some of the best photos of wild animals are in the rain, so keep that in mind in your preparations.
As far as settings on your camera, I would use a fairly fast ISO ranging from 400 ISO to 1600 ISO. And then the shutter speed does need to be fast, especially if the wild animal is moving around. The aperture set accordingly.
I have always enjoyed taking photos of animals in the wild. Some, I know, I have to keep my distance, because I want to be alive after I get that photo.